Make gorgeous pots with air drying clay and your own fair hands.
You will need
Air Drying Clay
Clay Modelling Tools (Biros, Knitting needles and forks make good alternatives)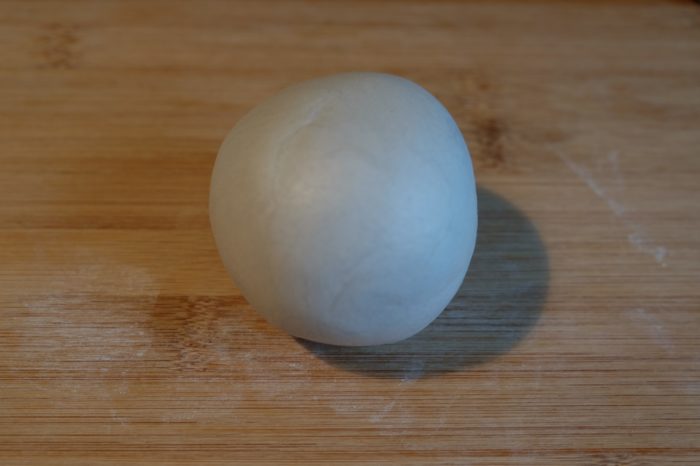 //Step 1// Ball Beginnings
Break off a lump of clay from your block and roll into a ball. The amount of clay you take will depend on how large you'd like your pot.