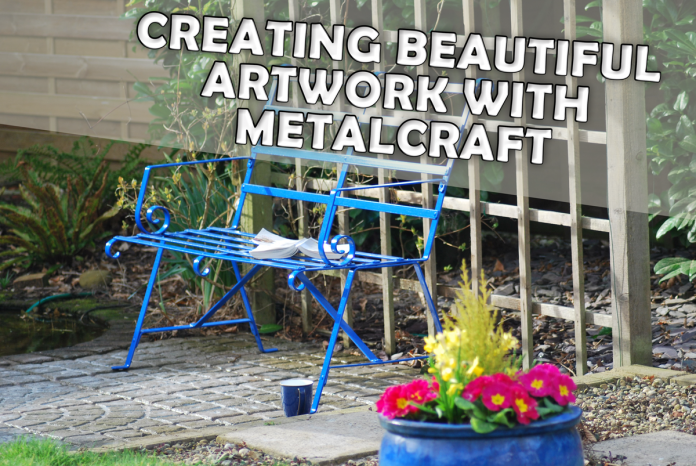 Fancy taking up something new? If you like to craft outside the box, then try Metalcraft! Hochanda have done it again as they introduce you to this new wave craft. Read on to learn more!
What is Metalcraft and what can you make?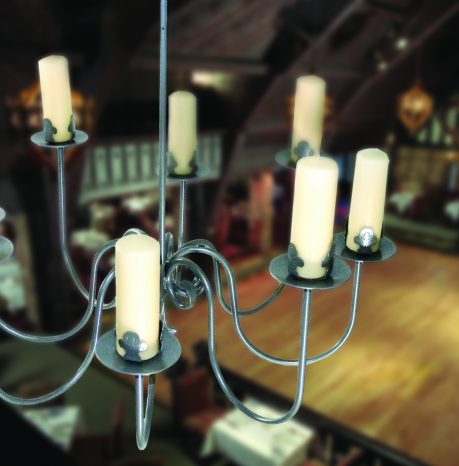 Metalcraft are range of tools that bend, shape, cut and join steel strip and bars – all with just a pull of a lever. There is no need for any heat or electrical power, instead you can form metal into shapes just using hand power! It connects your projects together in seconds, and with safe and easy rivets there's no need for welding.
As for what you can do, despite its rigid appearance, metal is as flexible as anything. As with all art, the only limitation is your imagination! From home décor such as candle holders and clocks to garden ornaments, plant supports and log burners, metalcraft can not only make you something decorative, but it can be of huge help around the house! These tools are also fantastic for gates and making brackets for the house, garage or outside. What's more is that this is a craft is beginner-friendly so welcomes anyone and everyone to have a go!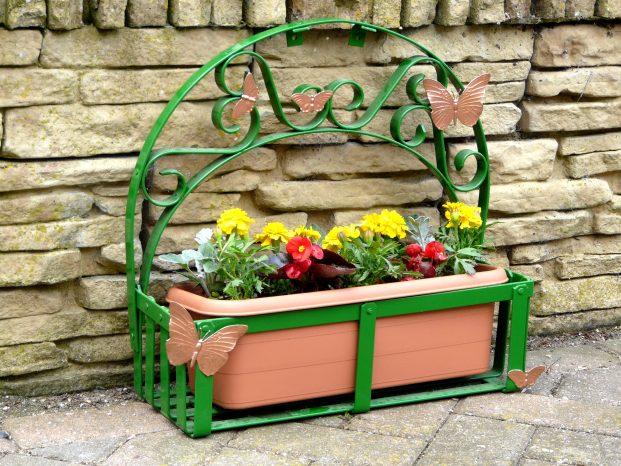 Complete workshop packages are available as well as a selected number of individual tools. This means that these are perfect to set up in the garage, shed, conservatory or anywhere you can fit a small workbench or table!
What do you need?
All you need is some mild steel, rivets and a creative attitude to start making your own wonderful and unique creations! There are design sheets which give you a step by step guide on how to make a certain project, so once you have these then you are ready to start your crafting! Metalcraft tools appeal to a large and diverse range of people from crafters to anyone wanting to start their own business – it's a business in a box!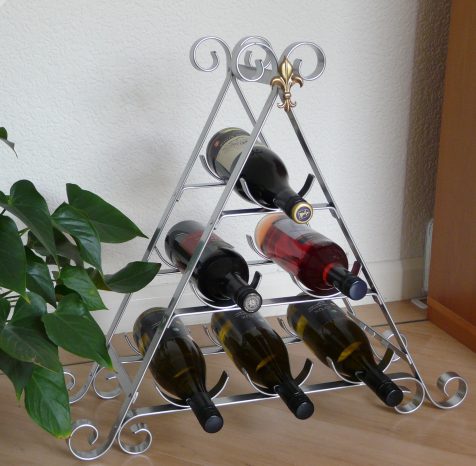 Metalcraft was founded in 1950 by brothers Jeff and Cliff Wood. To this day, it remains a family-run business. Cliff's sons, Ian and Barry, now run the company and they have friendly knowledgeable staff who are always on hand to help. Over the years they have supplied products to hundreds of thousands of customers in over 60 countries worldwide. Metalcraft's tools are all manufactured at their factory in Hull, East Yorkshire. These are products built to last, and with 70 years of experience you know you are getting great quality workmanship!
Who is Metalcraft for?
Anyone and everyone! Suitable for all ages, you don't have to be physically strong or have any experience with crafting metal to get into it. Metalcraft welcome people from all walks of life to try their hand at this often overlooked form of crafting. Take a look at the inspiring clip below of Poppy making a beautiful butterfly using metalcraft products!