Meet the Team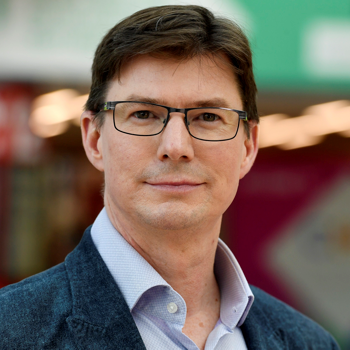 Simon Burns
Managing Director
Celebrating over 25 years in events, Simon has successfully launched many shows at ICHF including the Creative Craft Show March 1996 at the NEC and continues today as a series of events covering the UK. As well as many show launches, he has successfully acquired shows from independent organisers including Fashion & Embroidery, Makers Central and the multi-award-winning Cake International.
As Managing Director, Simon aims to keep ICHF as a pioneer within the events industry looking at gaps in the market and strategically placing itself in the centre of the industries it serves – most notably the creative-craft and home sectors. In 2020, Simon led a consortium which successfully bought back ICHF from Time Inc. who acquired the business in 2015.
Simon believes It's important to give back in life which he does as an active member of the Association of Event Organisers and gets involved with industry initiatives such as the 30 Under 30 and the Women in Exhibitions UK Chapter as well as a panel member of the UK Organiser Group of the AEO and the quarterly IPA Bellwether Report.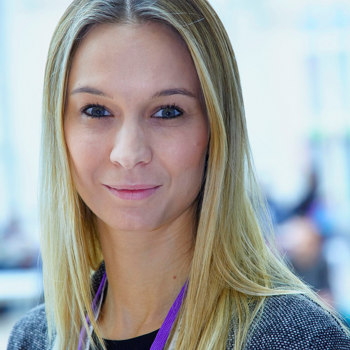 Jordana Johnson
Marketing Director
Jordana started her career in the publishing and events industry, focusing on the motoring market and became responsible for marketing and operations of consumer car events at IPC Media. This kick started her career working for some of the most notable event organisers in the UK including Clarion Events, Faversham House, Mash Media, and finally ICHF Events. Jordana has been the Marketing Director at ICHF Events for four years and has used her experience across a broad range of B2B and B2C events to drive forward the portfolio of craft, hobby, and lifestyle events. As a mum to two young children, when Jordana isn't keeping on top of the school mum WhatsApp chat, she enjoys socialising with friends over a glass of fizz, shopping and is a keen snowboarder.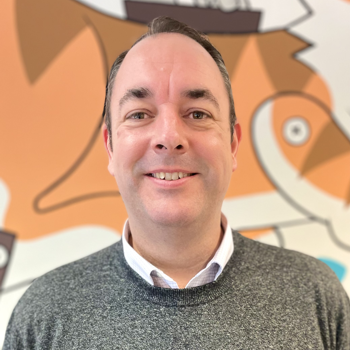 Steve Mitchell
Sales Director
After finishing University in 1997 I started my career in classified advertising at IPC Media / Time Inc working across numerous magazines from NME, Loaded through to Ideal Home and Womans Weekly. Reaching the position of Head of Sales on Horse & Hound. I then moved to Archant as Publishing Director, Archant was a regional publisher publishing a number of local news brands across London including the Ham & High and The Romford Recorder. After having our Son we made the decision to move back to the West country starting a new role as Sales Director for ICHF Events to drive the events forward, working with exhibitors old and new to ensure a great mix of crafts for visitors to enjoy. Any downtime is enjoyed with the family with our son and nutty Springer Spaniel and a good local pub!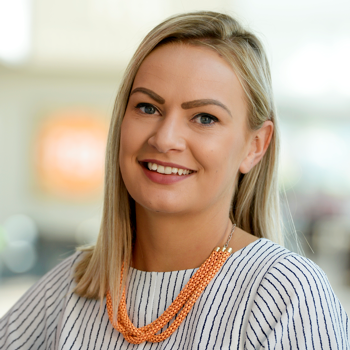 Louise Love
Head of Operations
Louise is the Head of Operations for ICHF. She joined the company over 8 years ago and oversees the operations across all 18 events. Louise was announced as one of the EN's 30 under 30 in 2020 after her hard work with the AEO to help produce Covid guidance for the event industry. In her spare time, you will often find Louise in the gym or down the beach.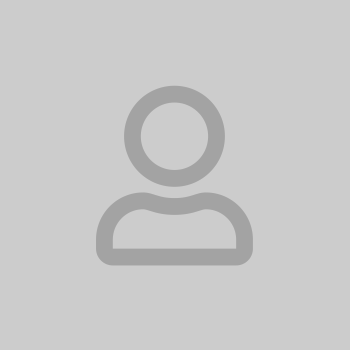 Anne Hale
Head of Finance
Anne started work in the Banking Industry in 1979, working her way through varying roles from cashier, through to processing Mortgages, Personnel and in the Branch Management team.
During this time, Anne also worked on an ad-hoc basis for ICHF working at various events across the country, something she always enjoyed being involved in. In 2017, Anne was offered a full-time position by ICHF and initially worked in the Finance team dealing the accounts for both ICHF and UK Cycling Events. After the pandemic, the ICHF team was restructured and with my financial experience Anne is now our Head of Finance, still attending the events and she thoroughly enjoys working with the on-site teams, exhibitors, and visitors. For relaxation, Anne enjoys a bit of gardening and being outdoors.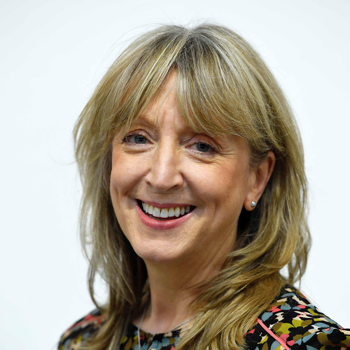 Jane Bolsover
Creative Projects Manager
Jane started as Creative Projects Manager in 2003 and continues arranging features including demonstrators, workshops, seminars and displays for ICHF's Creative and Trade show events. Originally trained as a Fashion Designer, she worked in the industry for 11 years before moving into the world of Women's magazines, where she worked as a Sewing Editor before being promoted to Editor of 'Make It!' and Woman's Weekly's 'Love to Make' magazines. During this time Jane featured on several main-stream TV series as a craft and sewing expert and has written eight sewing/craft books in her own name. Jane has also taught sewing workshops at Liberty's London, John Lewis and Women's Weekly, and produced promotional literature for companies including Hobbycrafts, Vlieseline and Velcro. Pre-Brexit, Jane organised and hosted crafting holidays in Spain, and Harris Tweed Trails in the Outer Hebrides. She was also Craft Advisor for the NFWI and continues to create crafting projects for the WI's Public Affairs department and WI Life magazine.
.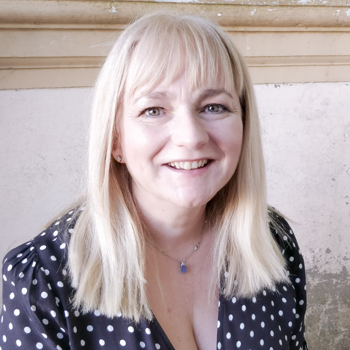 Melanie Underwood
Head Of Cake International Shows and Online Events
Melanie has been a part of the cake industry since 1992 and is one of its most passionate advocates. As Head of the Cake International and Bake International shows for ICHF Events, Melanie is responsible for selling the trade stands and securing sponsorship. She is constantly sourcing new talent for the shows, overseeing the world-famous competition, helping to write the schedule with the Head Judge, and planning features and workshops with the team. Melanie eats, thinks, and dreams cake and sugar craft, and is incredibly proud to be part of the industry. In her spare time, she enjoys walking her 2 dogs in the beautiful countryside, swimming, reading, and eating out.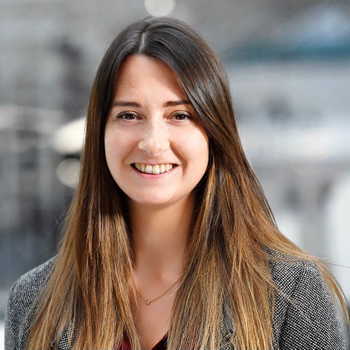 Terri Hignett
Marketing Manager
Terri is Marketing Manager at ICHF Events looking after The Creative Craft show, The Christmas Shows and sister shows The Quilting Show, Sewing for Pleasure and Fashion and Embroidery. Terri has worked in marketing for 16 years now, having moved down from Lancashire to study at Bournemouth University. Terri won the Marketing Visionary award at the EN Indy Awards 2022 after her hard work to elevate the company during Covid. In her spare time Terri loves anything outdoorsy, on the weekends you'll find her up a mountain, winter swimming, wild camping, or something equally as crazy that makes her colleagues question her sanity!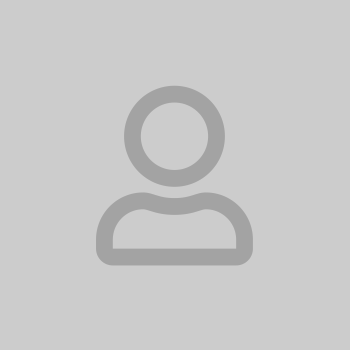 Janet Wall
Customer Support Manager
Previously a credit controller with Rank Xerox, Janet joined the company in 2004 as a part time member of The Ticket Office. This role has now evolved, and she manages our Customer Support Department.
Janet loves chatting with our visitors on the phone and answering their enquiries. Formerly a teddy bear artist, she is a keen soft crafter and dolls house and miniatures collector. When not at her desk she can either be found in her garden, walking her dogs or stitching one of her many projects.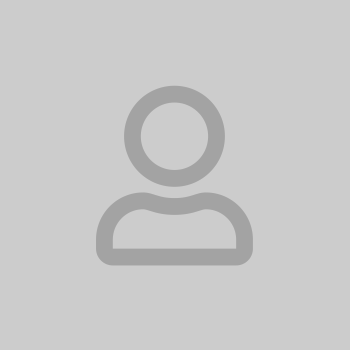 Rebecca Randall
Sales Manager
Rebecca has been working in sales for 12 years, and in the events industry for 5. She has always loved working in sales for the environment and buzz it creates with colleagues. One of her favourite parts of her job is seeing the event up and running and seeing what the team has come together to create. She is very passionate about her role within the business and enjoy how close we are as a team. In her spare time, you can find her playing netball competitively whilst juggling being a new mum. She enjoys a wide range of sports, but also finding the small slots to slow down and try wind down.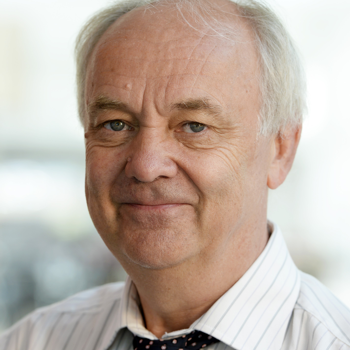 Dave Hale
Operations Manager
Dave originally trained as an Auto Electrician and worked for the local bus company for 4 years and then the Civil Service for 34 years. During this time, along with his wife, Dave worked on an ad-hoc basis for ICHF working at various events across the country. In 2017, Dave was offered a full-time position with ICHF as Operations Manager and attends all ICHF events, enjoying working with contractors, exhibitors and the visitors.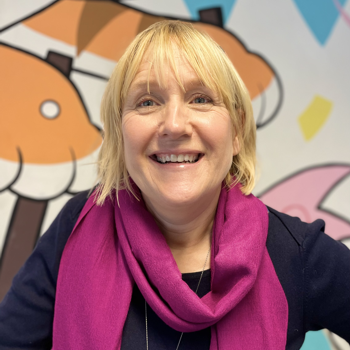 Jo Reynolds
Finance Manager
Jo has worked at ICHF since 2004 in the finance department where her role as expanded greatly over the years. When not at work she loves to be outdoors, either in her garden, exploring the New Forest or on holiday climbing a mountain. Her biggest achievement so far is conquering Kilimanjaro in 2019.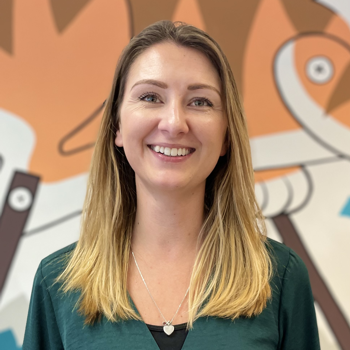 Sara Kirchel
Marketing Executive
Sara has over 17 years of marketing experience with a strong understanding of both offline and online communication methods. She primarily looks after the outdoor shows for ICHF; Weald of Kent Country Craft Show, Henley Country Craft Show and the Henley Christmas Fair, but also supports Cake International and The Creative Craft Shows too. She has a background in graphic design and produces most of the visual communication for each outdoor show, which plays an important role in elevating the marketing strategy. When she's not working, she's mum to two little ones and when she does find time to herself, she loves a bit of DIY and upcycling.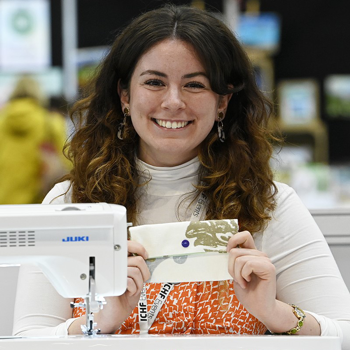 Ally Rios
Marketing & Show Development Executive
In 2020, Ally graduated from MSc Event Management – in the middle of the COVID-19 pandemic! Despite the events industry being uncertain and opportunities in the industry limited, she used her marketing knowledge to freelance as a successful Social Media Manager & Content Creator until joining ICHF in 2021. Ally now works on print and digital marketing campaigns for all ICHF shows and takes care of the social media accounts. Ally loves to build positive relationships with both visitors and exhibitors, and especially enjoys devising creative concepts such as the theming for each show. In her spare time Ally enjoys surfing, skateboarding, swimming and being outdoors. Ally speaks Spanish and is learning French too!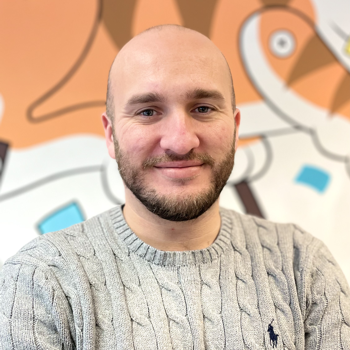 Peter Spalding
Sales Executive
Pete started his working life as a Motorcycle Racer and didn't enter the sales profession until the age of 21 – however it soon became clear that this was his calling. Pete enjoys building relationships with customers and gets a great sense of achievement in helping hit company targets. He is very happy to have joined the ICHF family in 2021, helping exhibitors to book their stand positions. Pete helps new businesses get started with exhibiting and is always looking for new people who have a business they are looking to grow. If exhibitors have any questions or need help, then he is always on hand to do this. Some of Pete's hobbies include golf, Sim racing, going to the beach enjoying holidays in the sun and his main love – Arsenal Football Club.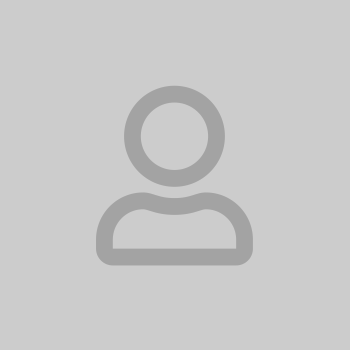 Rebekkah Duckett
Telesales Executive
Rebekkah achieved a BA in Television Production and has previously worked at Hollyoaks and Britain's Got Talent. She then worked for McDonalds for 5 years, working her way up through the company and becoming a Shift Manager. Returning to work as a new mum, Rebekkah joined the ICHF team and manages booking for The Creative Craft & Country Craft Shows. In her spare time Rebekkah enjoys photography and filmmaking and loves to travel – she has been to 15 countries over the last 5 years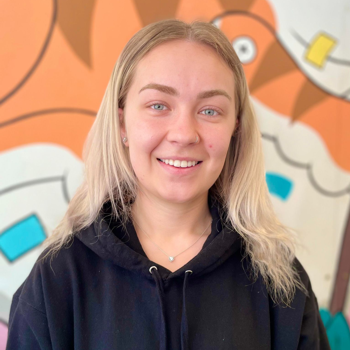 Jodie Qizilbash
Office Assistant
Before starting at ICHF, Jodie was the Leisure Assistant Manager at Hoburne Holiday Park for 4 years. Jodie started as a lifeguard, then took on more responsibilities over the years, and went on to also teach swimming part time for 2 years. Jodie is currently studying beauty, which has always been a passion of hers, alongside working for ICHF in the office. Jodie's role is varied, and she offers support with everything from Marketing to Competition Organization, and Office Administration to Customer Support. In her spare time Jodie likes to relax in the sauna and going to the driving range. She also loves going on holidays abroad.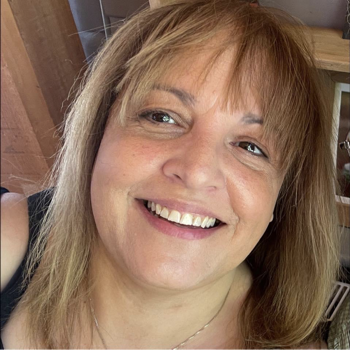 Suzanne Lewis
Customer Support Executive
Suzanne has a strong background in Administration & Customer Service. She has worked for companies such as NewTech Southern & Gilgen Door Systems, for over 9 years each. Suze then joined ICHF in 2021 within a hybrid role working across the Ticket Office and Accounts Team. When she isn't working, she enjoys cooking, music and walking her dog Riley, who occasionally accompanies her to the office!