ICHF (International Craft & Hobby Fair Ltd) Events, the UK's leading organiser of lifestyle and hobby events. Established in 1976 by founders Maurice and Ruth Brown; their son-in-law David Bennett joined a year later. David quickly took over as MD of the company and remained in the role until 2014. His children Karina Burns & Troy Bennett, along with his son-in-law Simon Burns then took over the reins; making ICHF Events a truly family affair!
From small beginnings concentrating on trade exhibitions, the company has grown considerably and now runs over 20 hugely successful consumer and trade shows annually. Now with Simon Burns as MD, ICHF Events looks forward to continuing to be industry leaders and innovators in the creative crafts event industry.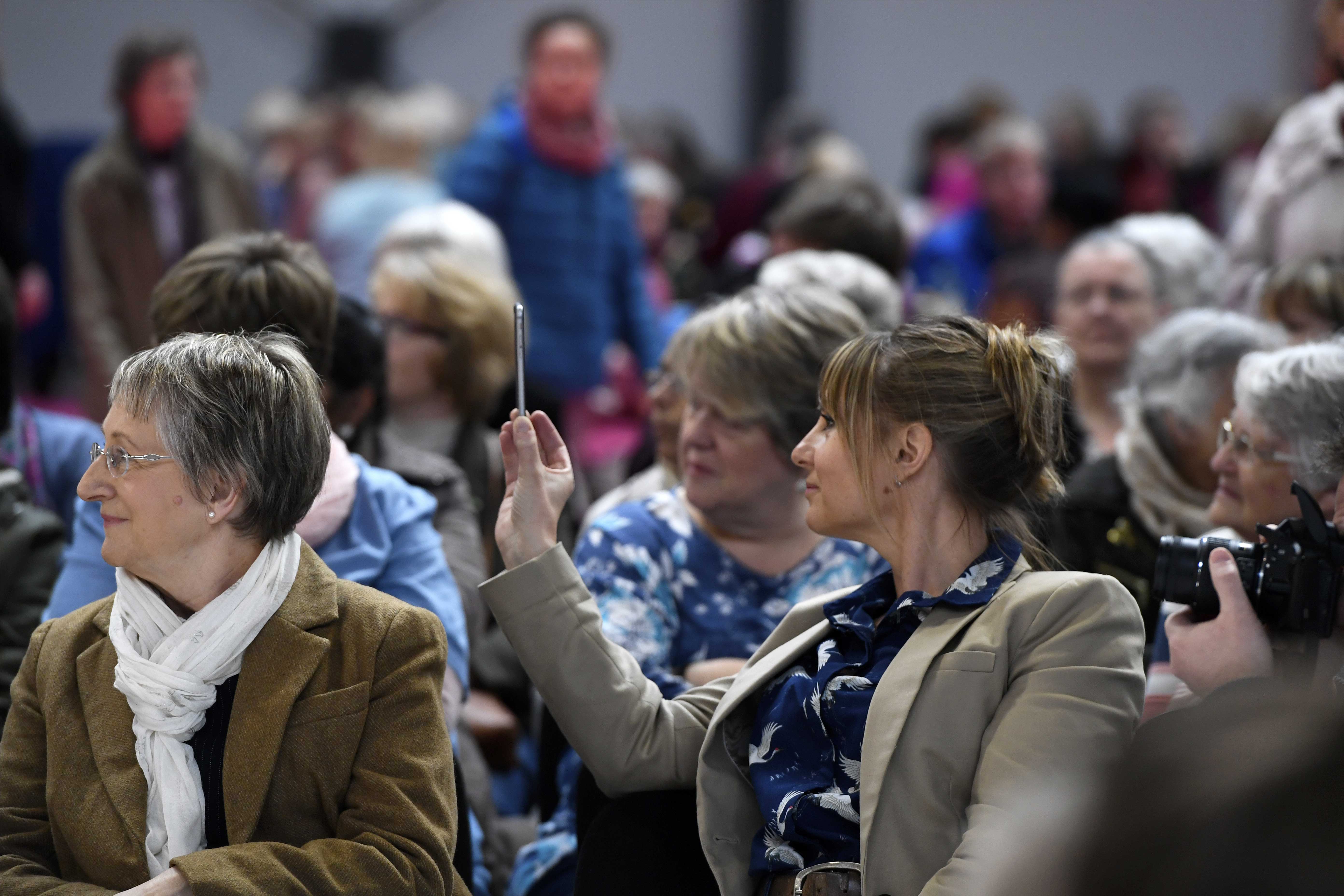 The Trade Show
The UK's trade show for the creative craft industry. Taking place each February, CHSI Stitches brings together over 6,000 craft buyers looking for the latest products, new ideas and innovative suppliers.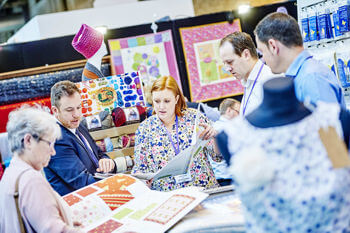 The Creative Craft Show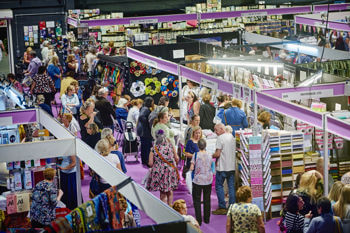 Specialist Consumer Shows
Dedicated specialist events for the needlecraft, textile, art and quilting industries. Co-located with the Creative Craft Show, these shows are the destination for enthusiasts seeking expert content, advise and leading retailers.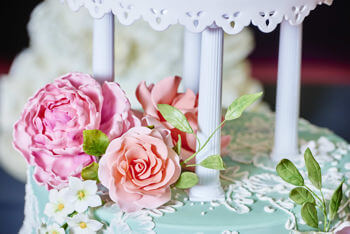 CAKE SHOWS
The globally renowned Cake International, the original, largest and most anticipated event in the cake decorating and sugar art industry. Plus Cake International on Tour launched in 2019 is the perfect taster.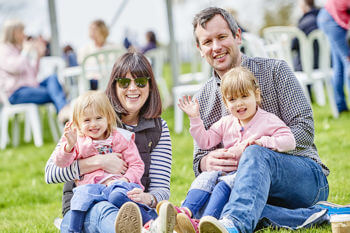 Country Craft Shows
Held in prestigious venues, the country craft shows offer visitors the chance to shop for unique and quality products whilst enjoying an abundance of artisan food, drink and family entertainment.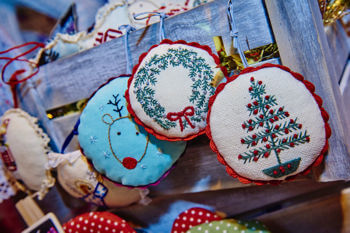 Christmas Craft Shows
A unique Christmas shopping experience with bespoke, unusual decorations, gifts, crafts and festive food and drink that can't be found on the high street. Taking place alongside the Creative Craft shows.
Our Mission Statement…
ICHF strive to be the industry leader for all creative, cake decorating, lifestyle and outdoor events! Providing memorable experiences, showcasing the creative industries and leading with trends – ICHF events curate the feeling of community and inclusivity of all; and visitors leave our shows feeling inspired.
Our goal is to have a crafter in every household – 'The Nation of Creation'
Vision Statement
• To maintain ICHF Events as the premier event organiser within the industry
• Provide career opportunities for our teams and encourage professional development
• Manage and develop a team of highly skilled event professionals who are proud to work for ICHF Events while maintaining the feeling of an ICHF 'family'
• Develop practices to support our commitment to reducing plastic at all our events
• Ensure ICHF shows are inclusive, ethical and professionally run events
• Safety is our priority onsite
Value Statements
• Encourage a positive working environment where everyone feels valued and respected
• Listen to ideas and share experiences and knowledge across all teams
• Promote professional relationships with all stakeholders and clients
• Focus on personal and professional development across the company
• Be accountable
• Be enthusiastic
• Be happy in what you do!
Our Awards