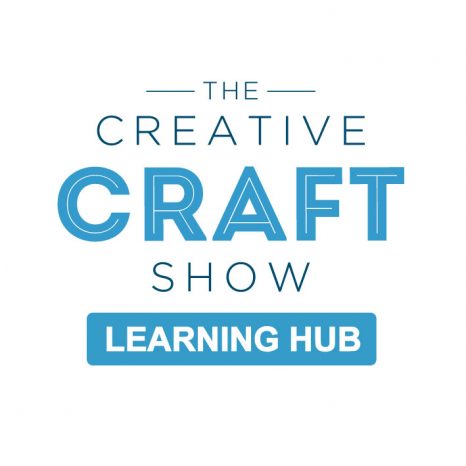 Welcome to The Creative Learning Hub.
The Creative Craft Show is synonymous with bringing you world-renowned creatives and exclusive content; the Creative Learning Hub has been curated to enable you access to an exciting range of resources and bring you in-depth virtual demos, starting at an introductory offer of just £8 a demo!
How to access the Learning Hub?
All of the virtual demos are held on a closed Facebook group and are able to view live, playback at your convenience and are accessible indefinitely (subject to Facebook terms). Once you have bought your ticket to one of the sessions you will receive an email receipt which will then be followed by an email with joining instructions.
The Creative Craft Show cannot be held responsible for the students' wifi reception when transmitting the demonstrations.
Each demo is approximately 60-90 mins, some may be pre-recorded but the artist will be available in the group during the scheduled time to answer any questions.