Do you have what it takes to triumph in one of our competitions?
Madeira Embroidery Competition 2020
This year we are challenging you to create an embroidered piece inspired by Islands of the world – From the Seychelles to Santorini, the Caribbean to Capri or places closer to home, islands have to potential to transport us to our own personal paradise, whether it's sublime beaches, luxuriant jungles, exotic wildlife or cultures – show us your Glimpses of the Islands in a beautifully embroidered piece that could WIN you the coveted Madeira Rose Bowl trophy and one of our fabulous prizes.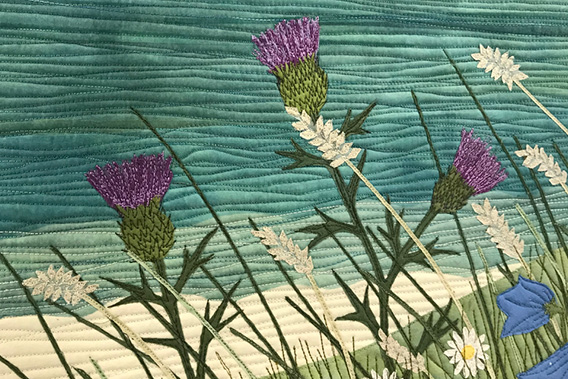 Scottish Quilting Competition 2020
The 2020 theme has just been announced and will be: Land of the Rising Sun
Watch this space for details on how to enter.
CATEGORIES:
A. TRADITIONAL QUILTS
B. CONTEMPORARY QUILTS
C. ART QUILTS
D. GROUP QUILTS (MADE BY 2+ MAKERS)
E. THEMED QUILT – Land of the Rising Sun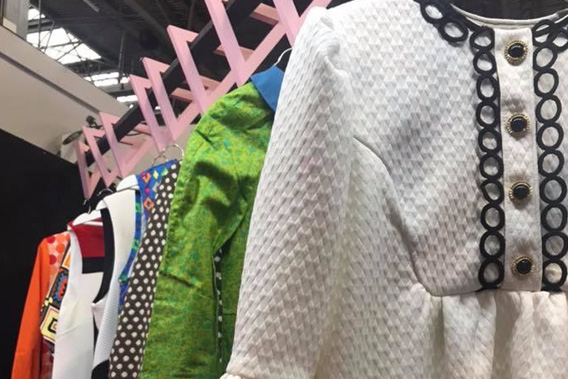 Sew Your Style Winners 2019
Congratulations to the entrants and winners of Sew Your Style 2019 in association with The Pattern Pages!
Want to take part next year? Details will be announced here September 2019 with judging taking place on the catwalk at Sewing for Pleasure/ Fashion and Embroidery March 2020.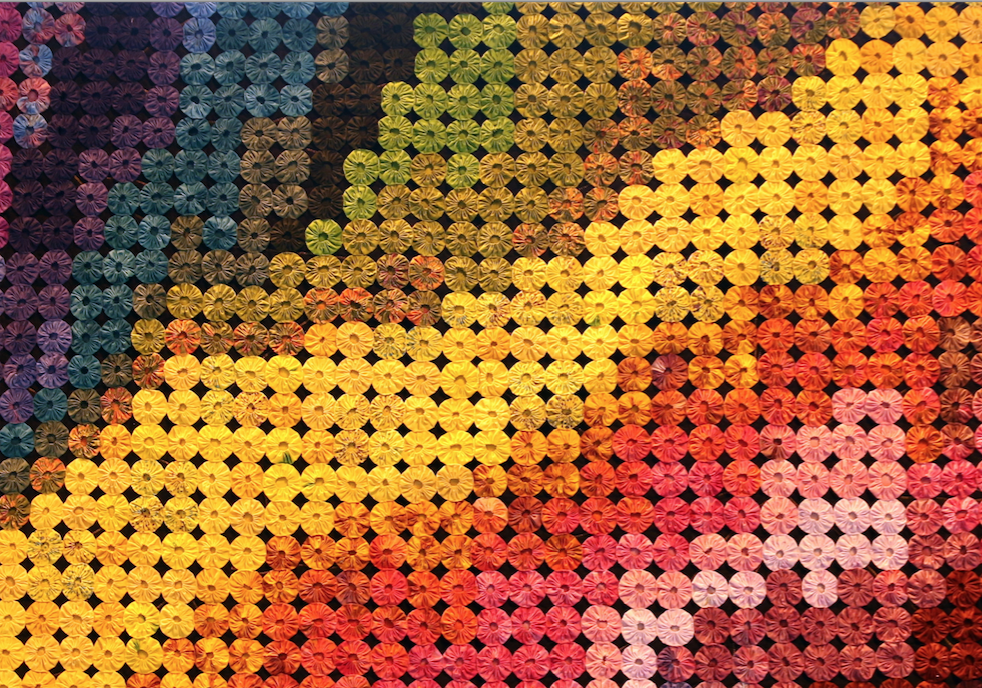 Scottish Quilting Competition Winners 2019
Entrants were invited to enter their handiwork into our exciting 2019 quilting competitions, with fabulous prizes to be won! Judging took place on the set up day of the show, and the prize giving was at 3pm on Sunday 17 March. The categories for this year's competitions were: A -Traditional Quilts, B – Contemporary Quilts, C – Art Quilts, D – Group Quilts (one quilt made by two or more makers) and E – Themed Quilt – Colour of the Isles.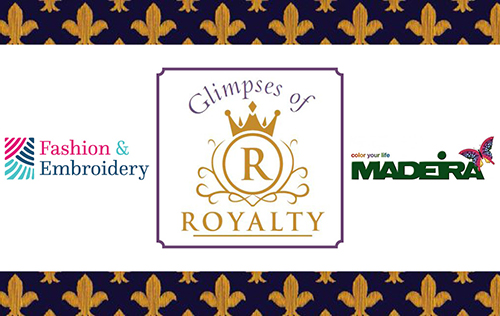 Madeira Embroidery Competition Winners 2019
This year we challenged you to create an embroidered piece of work inspired by Royalty. Whether inspired by a recent Royal occasion; hundreds of years of history; looking to foreign lands or delving much further back to ancient Egypt we asked you to create a rich tableaux in stitches. All entries were displayed and judged on the first day of the show, with the prize giving on Sunday afternoon.